Non-Registered
Relaxation Massage
A Relaxation Massage is the most common and best-known type of massage. This massage is performed using Swedish techniques consisting of long, rhythmic strokes and small circular movements with pressure that varies from light to medium to firm. Muscle kneading will be used throughout to help work out tense muscles, while friction may be applied with fingertips, knuckles and the thumb if the muscle requires deeper pressure. Your massage worker will adjust the pressure according to your sensitivity and preference. Please Note: Non-registered massage is not billable to insurance companies.

What You Need to Know About Your Appointment
All appointments with our Practitioners include an interview, assessment, treatment, homecare and follow-up recommendations as needed.
Initial Appointment
Prior to your first visit, we will send you an online intake form to complete before arriving. If you are unable to fill out the online intake form you should plan to arrive 15 minutes early to your first appointment.
The forms include contact information, health-history questionnaire, reason for seeking treatment and information for any health insurance you would like billed. 24 hours prior to your scheduled appointment you will receive a COVID-19 self-assessment form. This MUST be completed prior to you entering the clinic.
Consent and Treatment Plan
At the start of your appointment, your Practitioner will inform you on what to expect from the appointment, any possible risks and answer questions you may have and.
Once consent has been obtained your Practitioner will proceed to review your health history and determine your specific needs. This will allow your practitioner to create an individualized treatment plan which they will propose to you.
After Treatment
Prior to leaving, your Practitioner may wish to reassess the primary treatment area to determine any changes post-treatment. Homecare may be prescribed as necessary.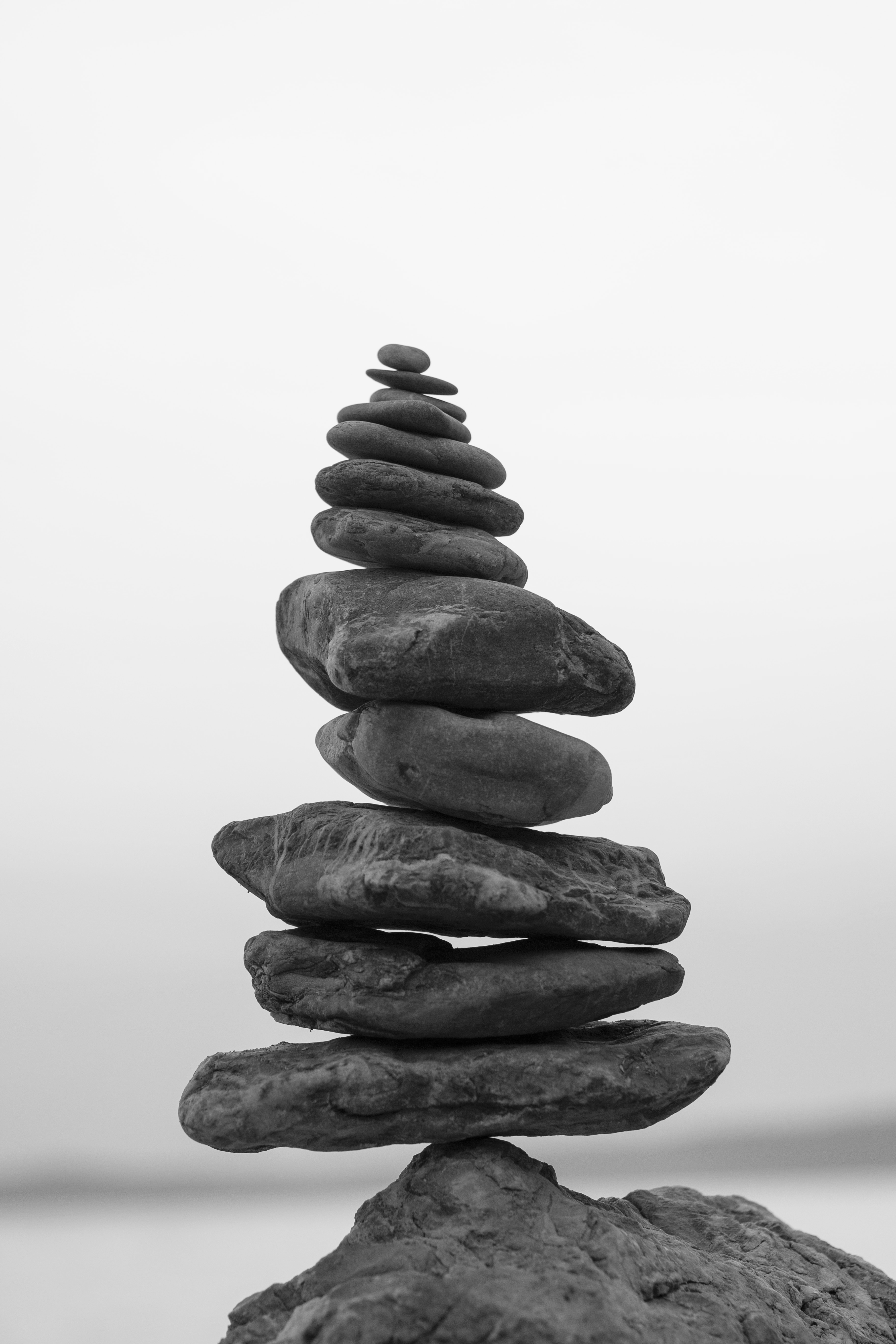 Better Health & Wellness is Our Mission
Same Day Appointments are Available.
101-1760 Shawnigan Lake - Mill Bay Road, Shawnigan Lake, BC