Integral Health & Wellness is a multidisciplinary clinic which will create a realistic solution for people searching to obtain health and improve their current lifestyles. Our vision is to provide the community with leading health services in prevention of musculoskeletal dysfunction, along with physical restoration to help patients heal and achieve their potential in a welcoming and supportive environment.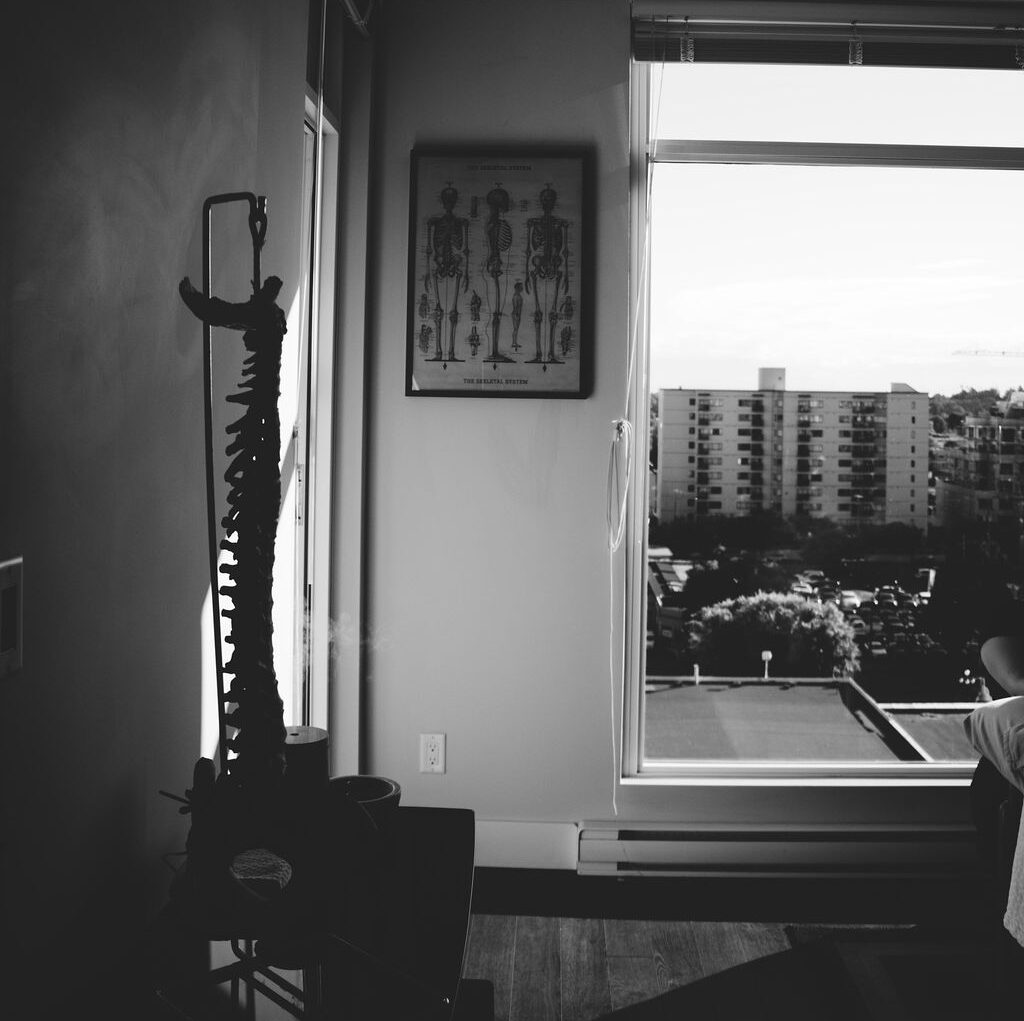 At Integral Health & Wellness, we have a team of experienced health care practitioners who specialize in the evaluation and treatment of a variety of musculoskeletal conditions and injuries. Collectively our team has a wide range of expertise and knowledge providing you with the necessary resources to achieve your optimum health.
If you are unsure of which therapy will best suit you, call us and we will guide you in the right direction.
Our Clinic Services
At Integral Health & Wellness you have access to a range of treatment options provided by our team. We encourage you to read the bios of our individual therapists to explore the different treatments our clinic offers.
Our team of health care providers currently include Registered Massage Therapy, Athletic Therapy, Manual Osteopathy, and Registered Acupuncture. 

Our team consists of highly trained health care providers who provide evidence-based services to help you achieve your best potential.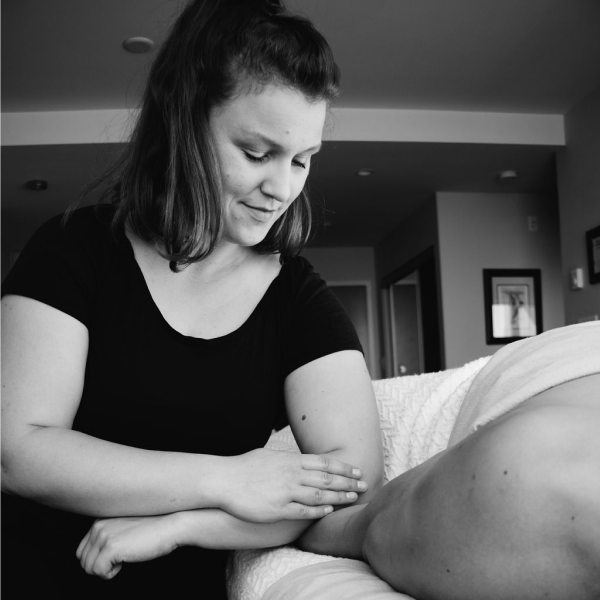 Nicole Finlayson
Owner & Registered Massage Therapist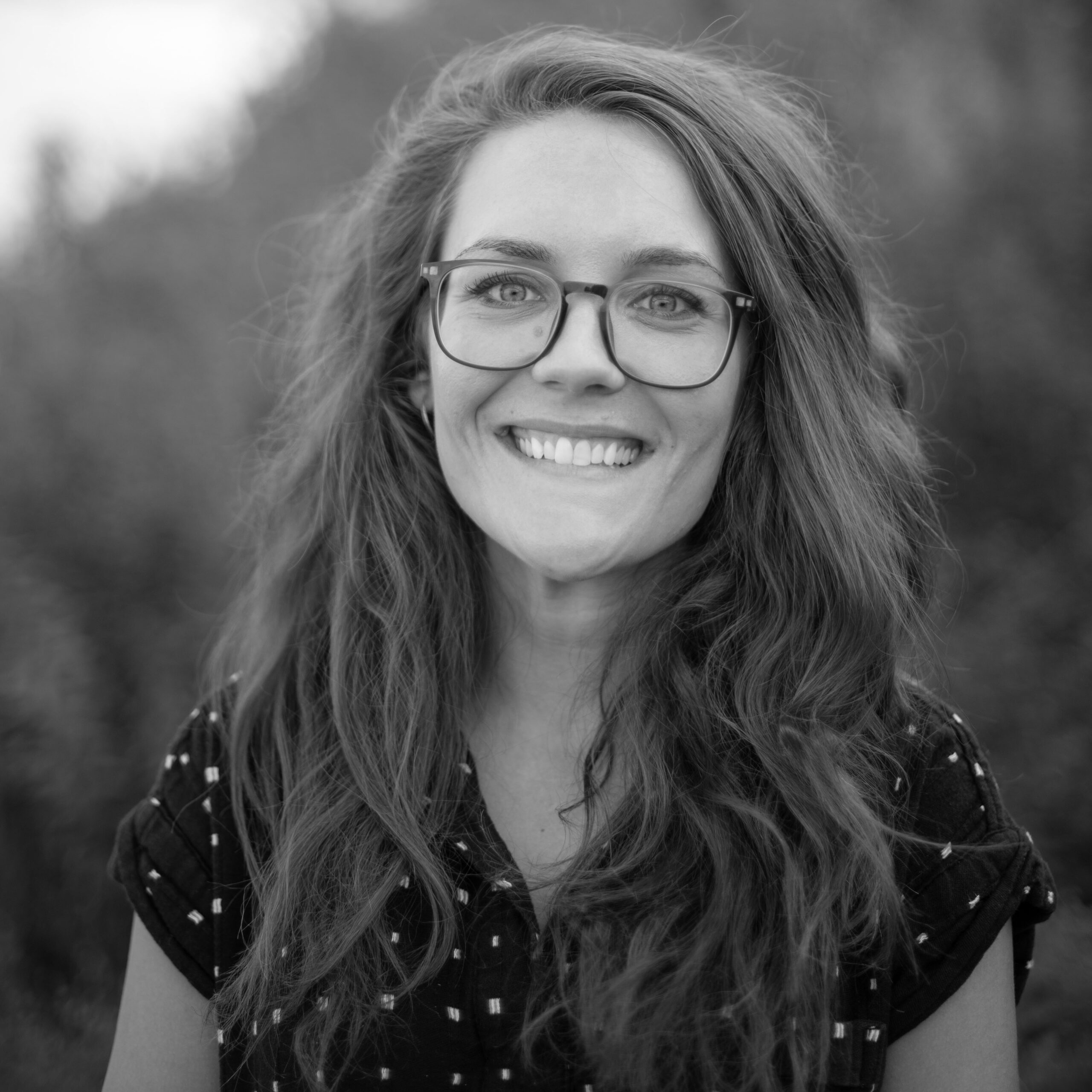 Erica Eckstrand
Doctorate of Naturopathic Medicine and B.Sc (Hons)
Jennifer Hodge
Non-Registered Massage
Peter Schreurs
Osteopathic Manual Practitioner & Certified Athletic Therapist DOMP, B.Sc., CAT(C)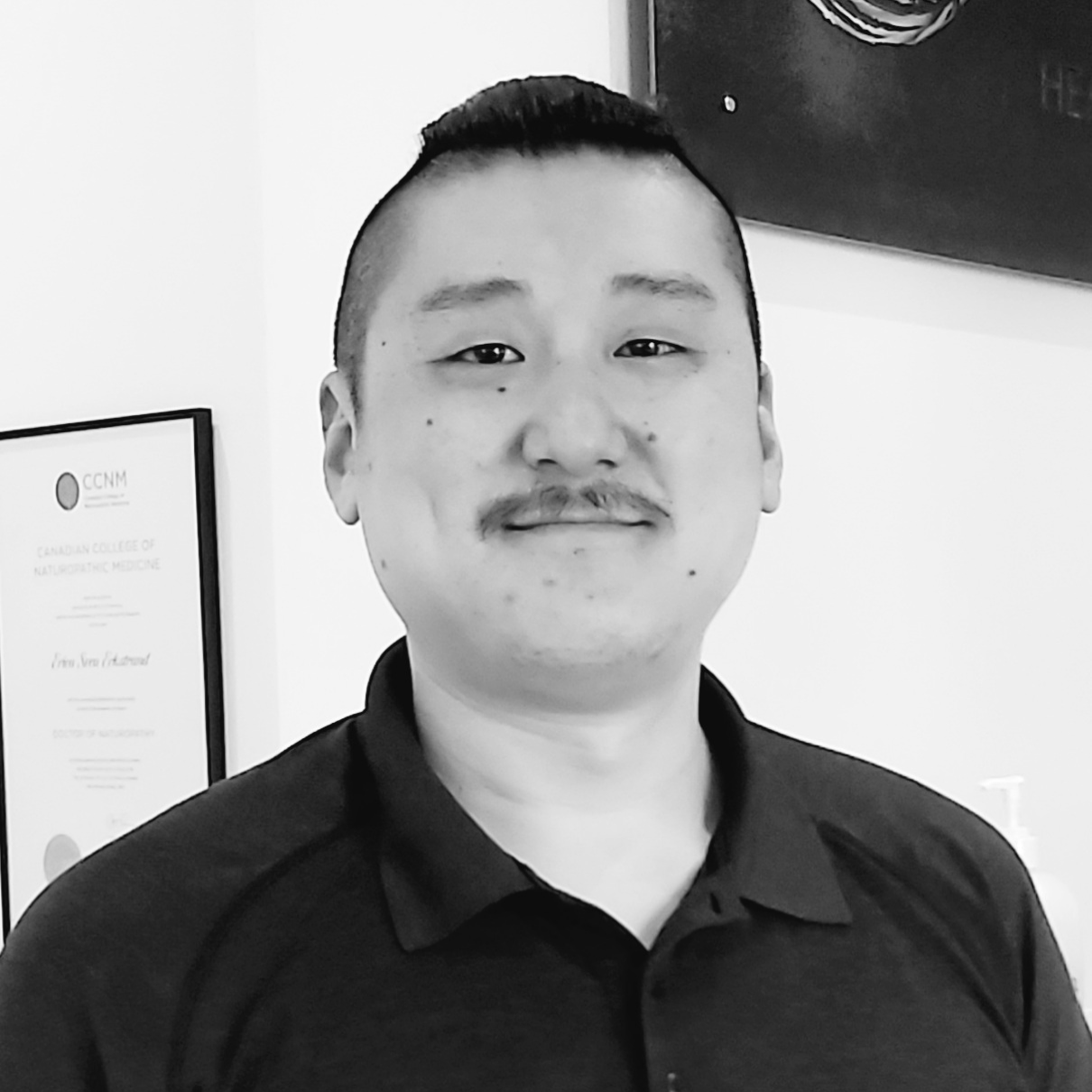 Jon Wharton
Owner & Non-Registered Massage
Marie Ingouf
Registered Massage Therapist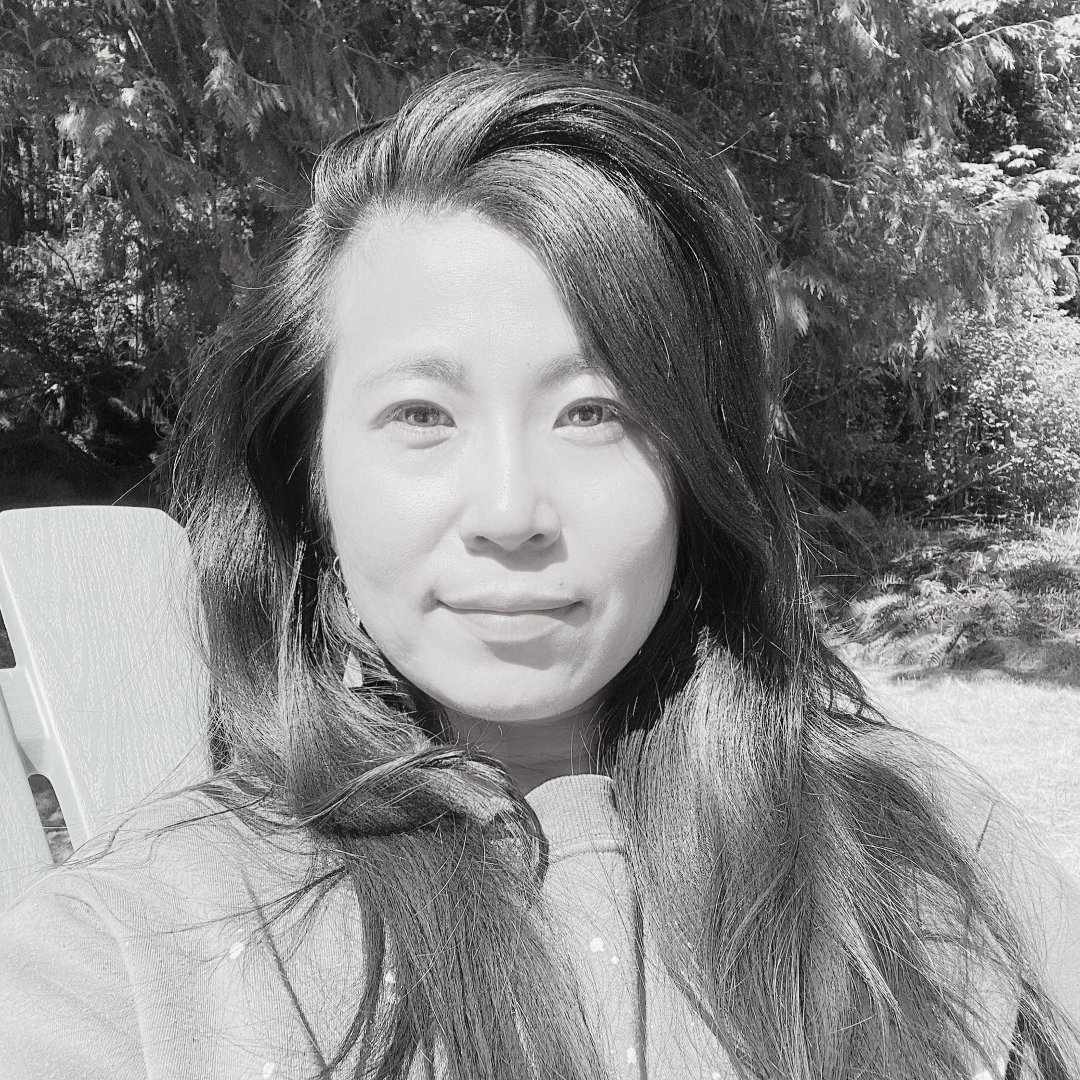 Sumi Kang
Registered Acupuncturist & Traditional Chinese Medicine Practioner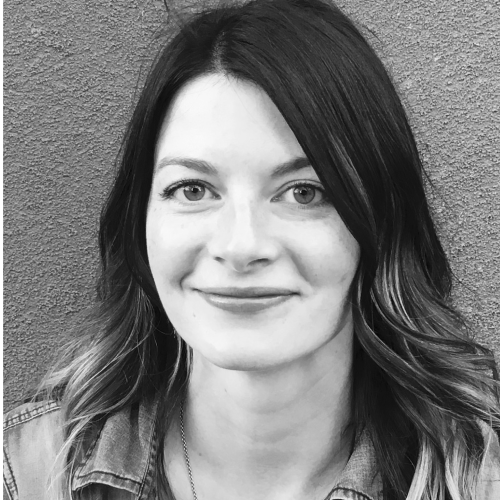 Jessica Butler
Registered Massage Therapist
Nicole Finlayson
Owner &
Registered Massage Therapist
Nicole was born and raised on Vancouver Island. In 2013 she completed her Bachelor's degree in Athletic and Exercise Therapy from Camosun College and went on to pursue a career as a strength and conditioning coach.
With the desire to help people with a hands-on approach she completed her diploma from the West Coast College of Massage Therapy in the summer of 2019.
Nicole is passionate about helping clients return to and continue the activities they love with confidence. Her treatments are based on current research and incorporate a whole-body approach. Initial assessments are centered on creating a personalized plan to optimize each individual recovery.
Treatment modalities commonly incorporated into her practice include a range of passive and active techniques including: Swedish massage, trigger point pressure and pin and stretch.
Treatments conclude with self-management strategies including exercise therapy and hydrotherapy recommendations.
In her spare time, you will find Nicole outdoors hiking, trail running, cycling and spending time with friends and family.
Peter Schreurs
Osteopathic Manual Practitioner & Certified Athletic Therapist DOMP, B.Sc., CAT(C)
Peter has always been fascinated by the capabilities of the human body. This led him to study athletic and exercise therapy at Camosun, completing his undergraduate degree.
After graduation, he obtained his certification as a certified athletic therapist CAT(C). Peter continued his studies through the Canadian School of Osteopathy, in the field of osteopathy, and has completed his fifth and final year, receiving his Diploma of Osteopathic Manual Practice.
Peter believes that the body functions as a whole. When one body part is in distress, the rest of the body responds. His treatments are holistic in nature.
He uses a combination of manual techniques derived through osteopathic education, along with exercise and education. This multi-modal approach allows for the effective treatment of; musculoskeletal injuries, backpain, chronic conditions & pain, sports injuries, postural issues, & surgical rehabilitation.
Sumi Kang
Registered Acupuncturist & Traditional Chinese Medicine Practioner
Sumi is a Registered Traditional Chinese Medicine Practitioner (R.TCM.P), registered in good standing with the College of Traditional Chinese Medicine Practitioners of British Columbia (CTCMA).
She studied her Acupuncture and Chinese Herbal Medicine at Pacific Rim College located on the unceded Coast Salish Territory of the Lekwungen (Songhees) and WSANEC nations on Vancouver Island in beautiful Victoria, British Columbia, Canada. After spending over 700 hours of clinical training, she was able to apply her studies in acupuncture, herbal medicine, nutrition and biomedicine into a number of patients coming to see her with various ailments.
Sumi's acupuncture and Chinese herb medicine training centered on Traditional Chinese Medicine and Korean style acupuncture. She believes in the evident connection between harmonious mind and body. This is why Sumi's practice mainly focuses on mental-emotional well-being and internal medicine, including the treatment of digestive disorders, gynaecological issues, stress-related conditions, fatigue, pain and the maintenance of good health.
She also found her great interest in natural beauty and graceful ageing. So she combines this ancient modality (along with gua sha, tui na and facial cupping) with the traditional Chinese medicine systems in her facial acupuncture treatment.
Outside of her practice, she is pursuing her in-depth knowledge and experience in Doctors of Chinese Medicine.
Erica Eckstrand
Doctorate of Naturopathic Medicine and B.Sc (Hons)
Erica graduated from the Canadian College of Naturopathic Medicine (CCNM) in Toronto in May 2021 and was born and raised on Vancouver Island with her adolescent years spent right here in Shawnigan Lake! She completed a B.Sc (Hons) in biology and chemistry with a focus in genetics at the University of Texas. Before attending CCNM, she worked as a compounding pharmacy technician in both Canada and the United States. With the knowledge and experience in both conventional and naturopathic medicine, she will help you and your family reach your health goals by focusing on proven strategies with practical steps.
During her doctorate of naturopathic medicine program, she gained knowledge and skills in the following modalities: nutrition and lifestyle medicine, Traditional Chinese Medicine, herbal medicine, homeopathy, physical medicine, psychology and counselling. In addition to the modalities, she had advanced training in anatomy, physiology, pharmacology, immunology, biochemistry, microbiology and clinical medicine.
Erica is a trauma-informed, evidence-based integrative health coach who is passionate about empowering others on the individual, family/interpersonal and community levels to reach optimal physical, mental/emotional and spiritual health. She is currently accepting both virtual and in-person clients.
Erica will help you create short and long-term empowering health goals by making a unique, individualized plan with concrete steps by taking a thorough health history and analyses of current health status. Focusing on nutrition and lifestyle recommendations, her treatment plans may include indicated supplements, herbs, homeopathy, hydrotherapy and counselling. With a focus in cancer care and mental health, other interests include paediatrics, pre- and postpartum care, skin conditions, chronic illness, autoimmune disease, environmental medicine, digestive concerns and women's health.
Jon Wharton
Owner & Non-Registered Massage
Throughout his life, Jon has had an interest in health and fitness. Growing up, he was active in many sports, including soccer, baseball, and mountain biking. After spending 10 years in a niche trade called Industrial Rope Access and a brief career as a Steel Detailer, Jon has turned his attention to health and wellness, opening a clinic with his wife Nicole. After experiencing the benefits of healthcare professionals while recovering from injuries of his own, Jon wants to help the community achieve their health goals by offering non-registered massage with plans to become an RMT.
Jessica Butler
Registered Massage Therapist
Jessica graduated from WCCMT in Victoria and became a registered massage therapist in 2015.
Drawing from experience in both clinic and spa settings, she offers safe and effective therapeutic treatments that prioritize rest and relaxation. Using an intuitive approach, she pays special attention to calming the nervous system to help restore equilibrium and facilitate the body's natural healing process.
Jessica is a strong believer in the benefits of thorough patient education. She encourages her clients to take an active role in achieving their wellness goals and collaborates with them to develop personalized treatment plans and home care to maximize results.
Jennifer Hodge
Non-Registered Massage
Jennifer grew up in Alberta and was highly influenced by her Mother who worked as both a Registered Nurse and as a Registered Massage Therapist. It was Jennifer's mother who first introduced her to Massage Therapy and Reiki and helped to ignite the spark that would put Jennifer on a path of discovery and study into healing modalities, wellness, and a never-ending interest in understanding the human body and ourselves.
For over 20 years, Jennifer has trained and certified in numerous modalities including Reiki, Tapping/EFT, BodyTalk, Conscious Connected Breathwork and Craniosacral Therapy.
Ultimately, her passion for healing and supporting others led her to study Massage Therapy.
Jennifer attended the MCG Career College in Red Deer, Alberta, and obtained a Diploma in Advanced Massage Therapy.
Jennifer now draws from all of the teachings she has acquired to inform her massage practice and provides trauma-informed, tailored care to each of her clients.
She also counts herself as a recovery ally and has extensive experience employing massage as an additional support in the treatment of addiction.
Whether your goal is to relax, rest, rehabilitate, rebuild or to strengthen your own inner wisdom, self compassion or self-care, Jennifer will be attentive and provide safe, effective treatments tosupport you in realizing your goals. In collaboration with you, she will work to provide ongoing home care plans to continue your treatment beyond the appointment time.
Marie Ingouf
Registered Massage Therapist
Marie graduated in 2019 from the Vancouver College of Massage Therapy.
She has enjoyed continuing her learning throughout the years with diverse respected mentors and teachers in the field of manual therapy.
Her focus is on you (the patient and human), fascia (the connective tissue structure of the body), the nervous system and the breath.
Techniques range from Swedish massage, Sports massage, joint play and mobilizations, Proprioceptive Neuromuscular Facilitation (PNF) to Craniosacral therapy.
Her intention and invitation around treatment is to feel more space and ease in the body and a rooted, deepened Awareness.

Better Health & Wellness is Our Mission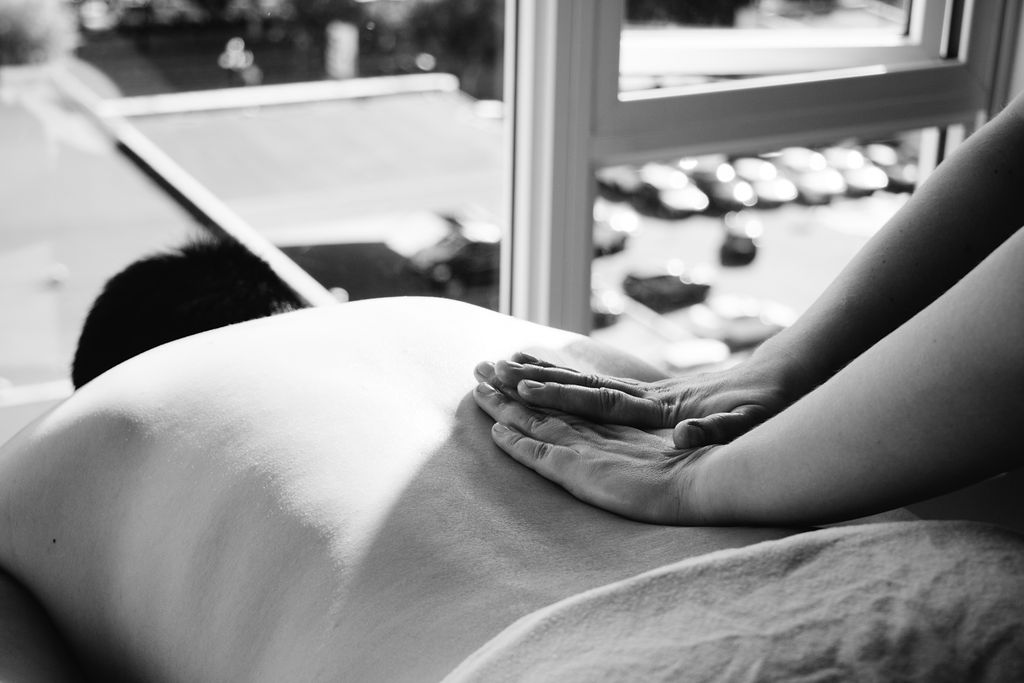 Experienced Therapists
Our team consists of highly trained health care providers who are equipped and dedicated to help you achieve your health goals.
Professional & Friendly Staff
When you walk into the clinic our friendly reception team will check you in and assist you with any questions you may have.
Operating Hours
We are open extended hours to serve your needs best. Click here for our full schedule.
Same Day Appointments
Give us a call or check our 24-hour online calendar to for availability. We will do our best to fit you in. 
Walk-In's Accepted
Are you in the area? Drop-in and see if we can accommodate you for an appointment right away.
Direct Billing
We offer direct billing for most health insurance providers.

Better Health & Wellness is Our Mission
 Same Day Appointments are Available.
101-1760 Shawnigan Lake - Mill Bay Road, Shawnigan Lake, BC